More than just a job
Join MEG for a career where your curiosity will be encouraged, your hard work rewarded, and your achievements celebrated.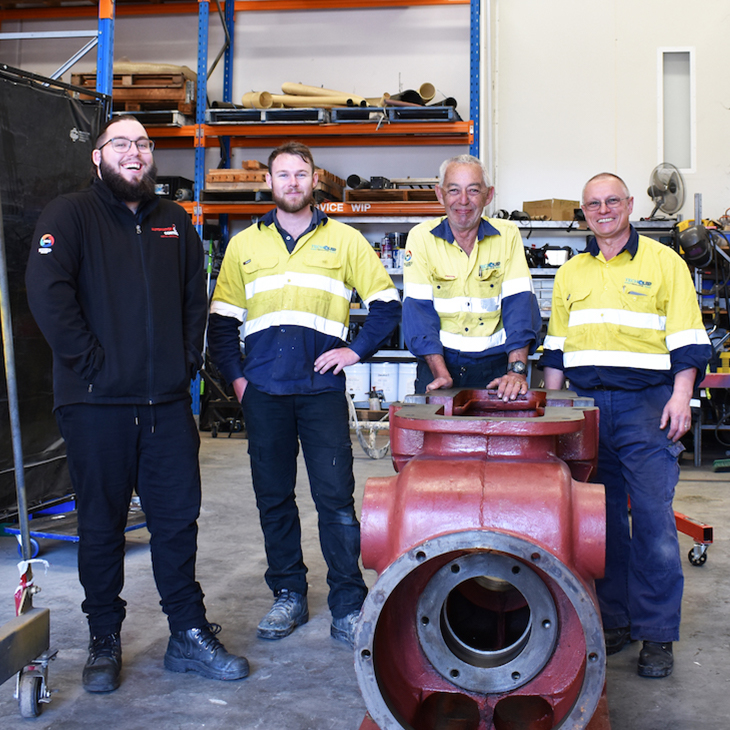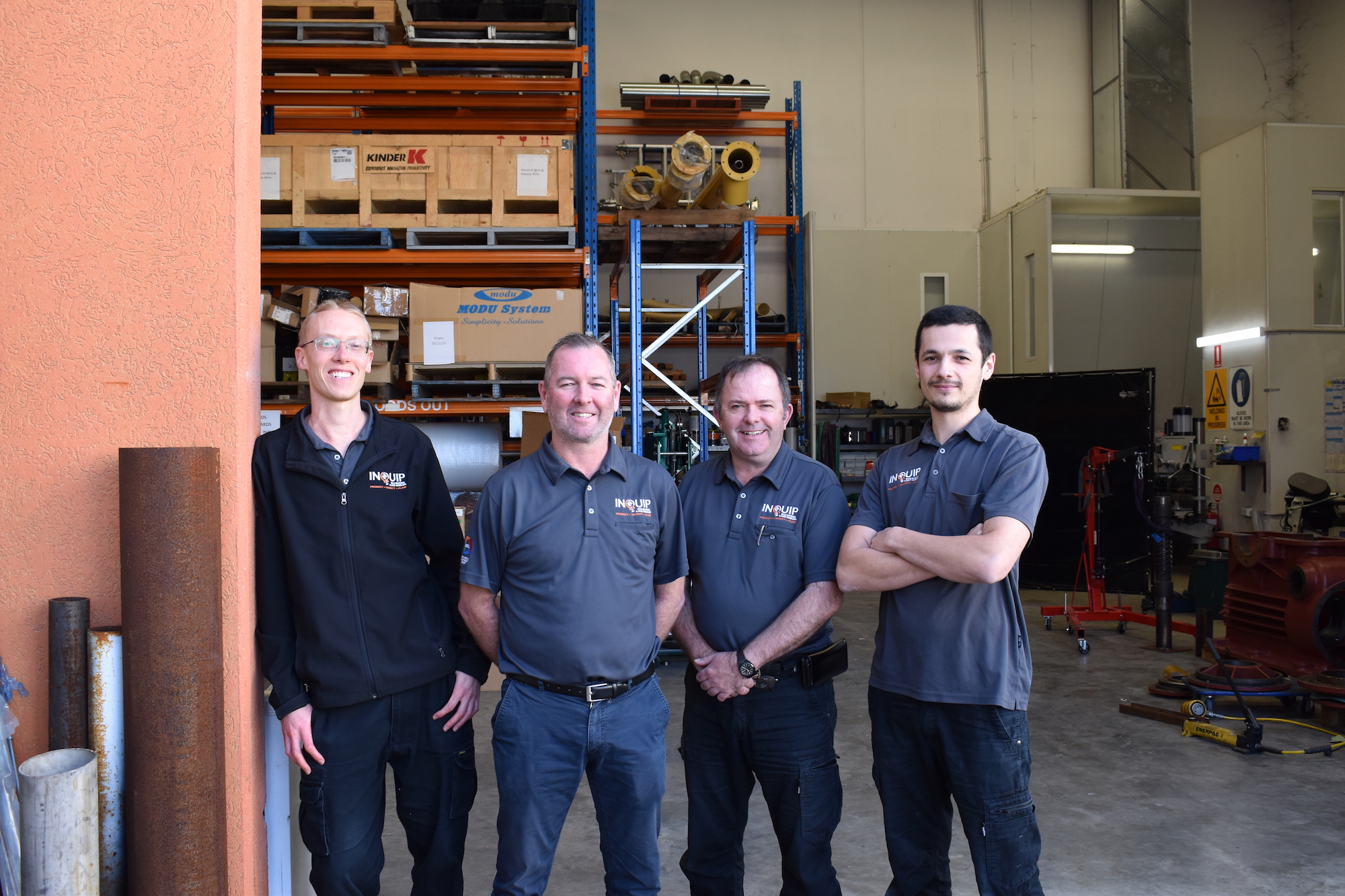 Working With Us
We seek out those who strive for better; the curious, the inventive, the driven. Our team is built on foundations of collaboration, encouragement and passion. We are professionals who challenge ourselves to grow and support each other on the journey.
If you are a team player who is wanting more out of their career – more challenges, more support, and more opportunities – we invite you to join the MEG team.
Our Culture
Our values define who we are as a company and form the foundations of our working culture. We are backed by the principles of taking care, customer support, excellence, community, and innovation and improvement. We believe in building a supportive work environment where our team are free to create, innovate and explore.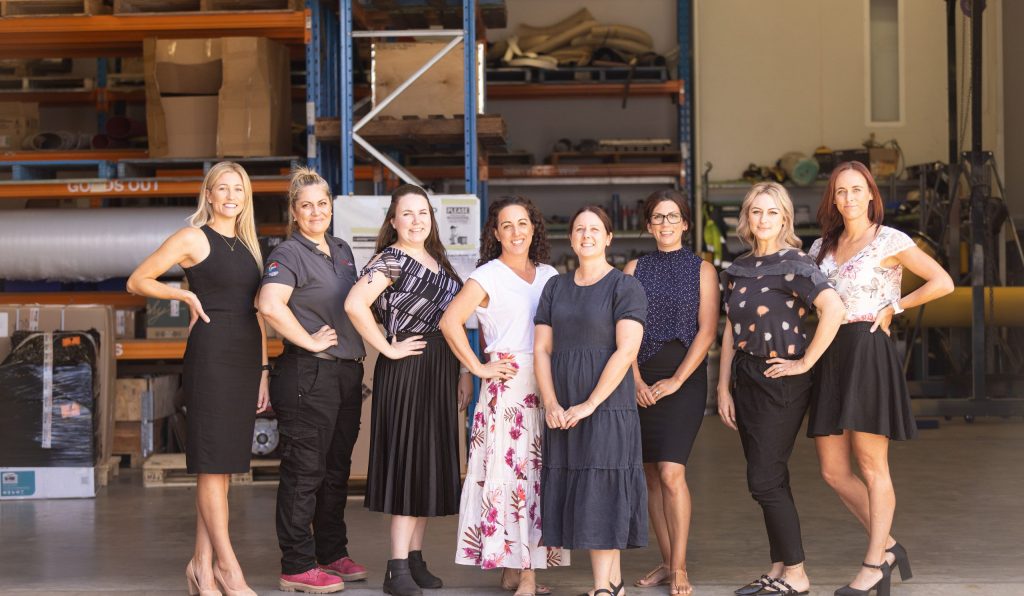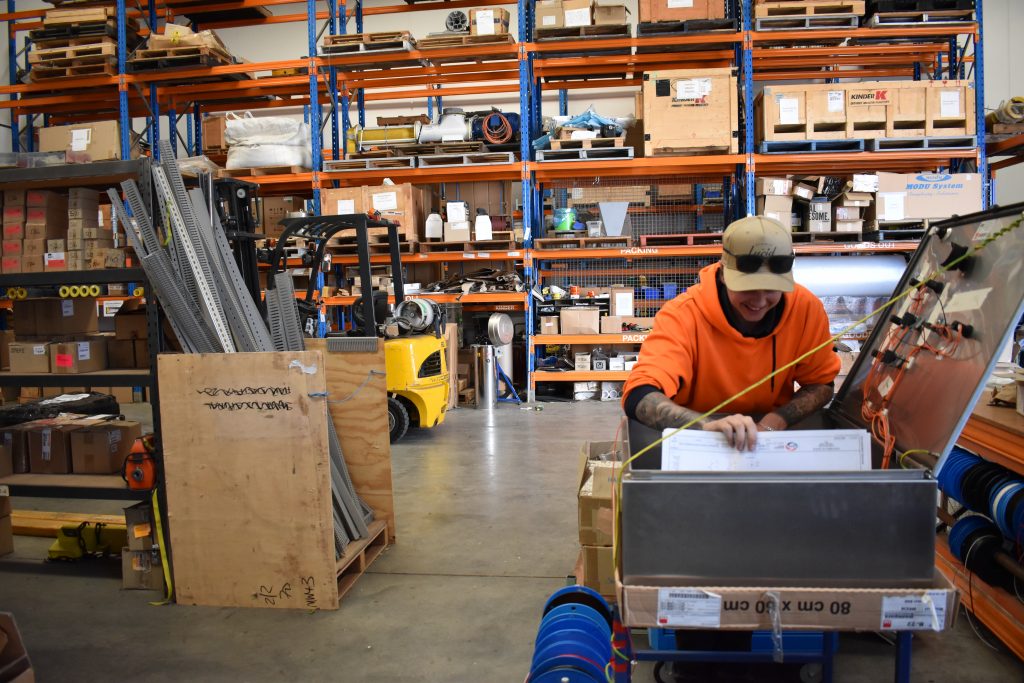 What We Offer
At Mechanical Equipment Group, our people are our most valuable resources, and we know that how we work together is as vital as the work we do. That is why we promise to provide a supportive and flexible work environment where you are encouraged to share your ideas, engage in lifelong learning and challenge yourself every day.
Want to know more about working with the Mechanical Equipment Group?